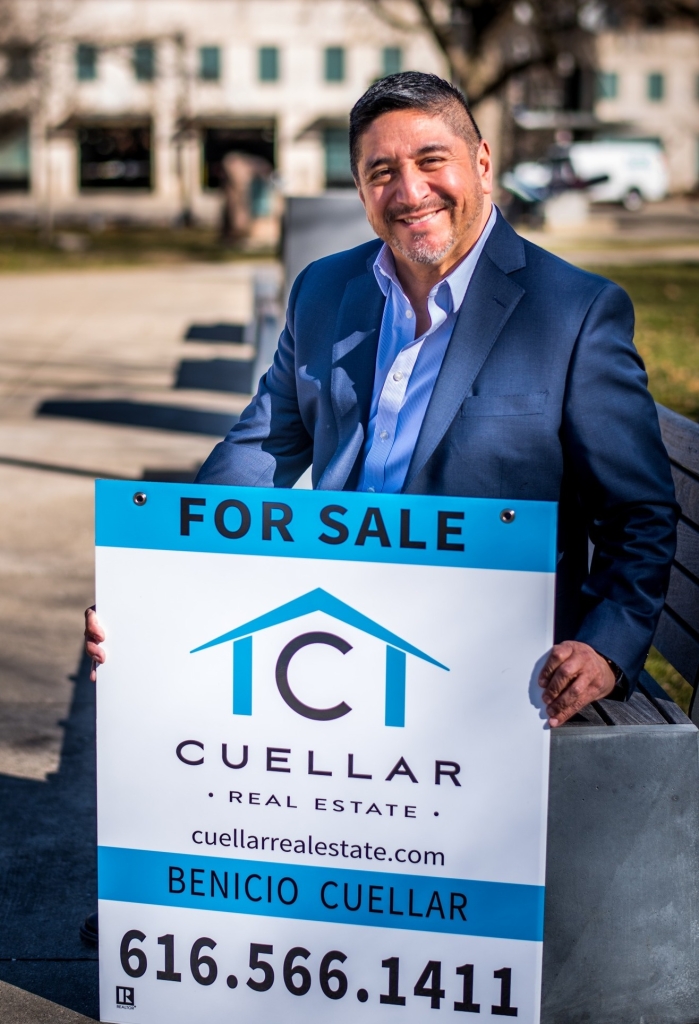 I invite you to experience the Cuellar difference– which all starts with a genuine, personal connection. A fully unique experience tailored specifically to you and your situation is what you deserve, and what you can expect.
Throughout the selling or buying process you may experience many different emotions but be assured you will never feel lost, uninformed or alone. Responsiveness, attentiveness and results is my promise to you! The highest level of integrity and honesty will be given and your best interest will always be the top priority.
I'd love a chance to hear about your unique situation, and share how I can help. Let's talk today.